The story of Wally the wood duck and how he came to be
Our friend Ralph Stearns, a known and respected local artist had just finished a mural at the Lake Wichita spillway. He was out for a walk early one morning with his beloved Dixie Lou at Lake Wichita Park and decided to climb Murphy's Mountain, also known as Dirt Hill. It was there that a vision come to Ralph Stearns. The colors from the morning sunrise across the waters and the ducks swimming along the edge that looked like ants. He wished he could get a closer look so he closed his eyes and imagined the mother of all ducks as if from the planet gargantua and it was then that the seed was planted in his mind.
He went out and bought a 2 man bass boat for his foundation to build upon. It was then that he sought help from his brother Richard. Through many trials and tribulations Ralph and his brother Richard worked on the duck for over 4 months. Ralph said the Lord guided him through the process and gave him every answer he needed and the most rewarding part for him was the strengthening of his bond with brother Richard.
The only thing Ralph loves more than his work is sharing his work with other people and is just happy to be part of the art movement to make Wichita Falls a more beautiful place.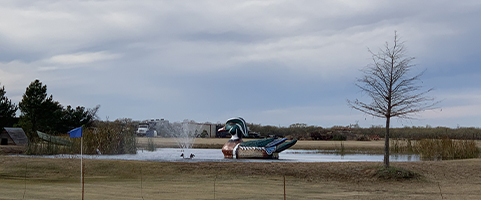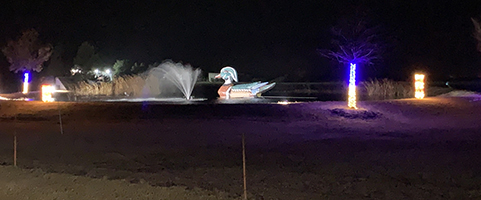 Place your order. Drive through and pick it up in less than 30 minutes!
Due to COVID-19 we understand how important it is to make your shopping experience safe. If you would like to experience in-person shopping we will be open regular business hours. We have in place distance markers, sanitizing stations, Plexiglas barriers all to provide you with a fun and safe shopping experience!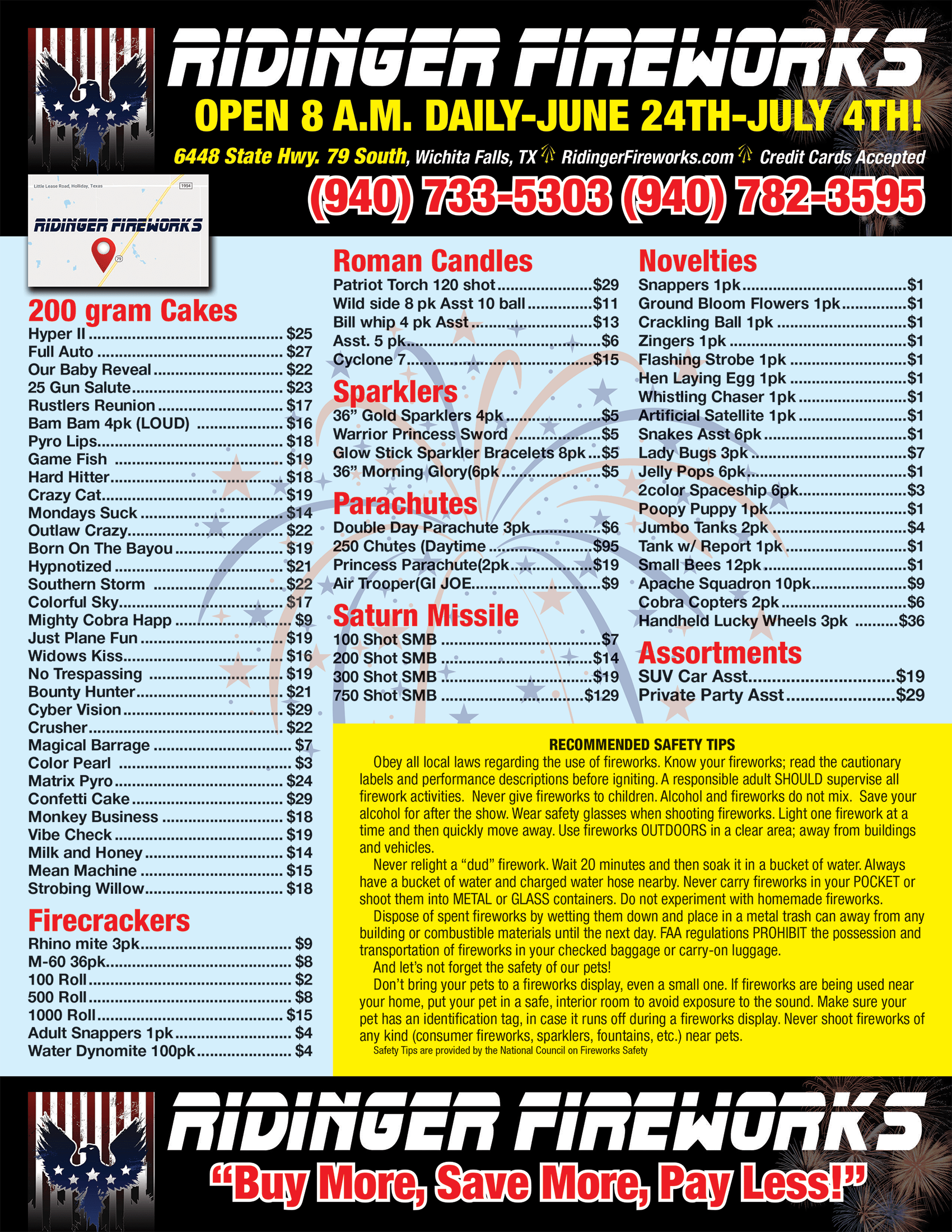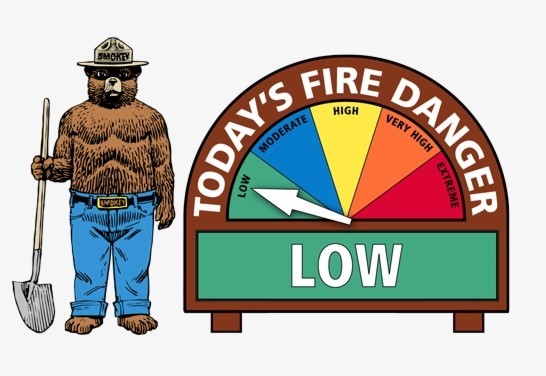 "Please be aware of fire danger
when doing fireworks!"
The premiere Fireworks retailer in this area, offers a huge selection of Fireworks.
With over 37 years of experience in the Fireworks industry, Ridinger Fireworks seeks out the best in 1st class Fireworks and offers them to our customers at the best possible price available!
From Firecrackers to Canister Shells, and everything in between, can be found at Ridinger Fireworks!

6448 State Hwy. 79 S, Wichita Falls, Texas
OPEN June 24th – July 4th and December 20th – January 1st